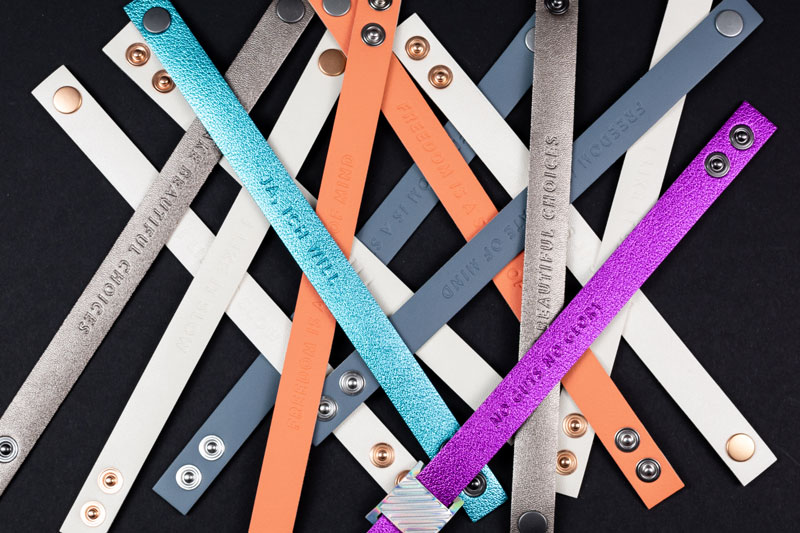 It's all about your message!
We design wristbands for visionary brands who want to innovate their marketing, events and communication.
Founded in 2015, Wristbanditz is the brainchild of Stefanie Lischka, a footloose free-spirit with a long-standing love for ingenious accessories.
With a master's degree in business administration, Stefanie kicked off her professional career in the corporate world in Vienna, Singapore and London. She began attending jewellery design classes at Central Saint Martins in London and soon, her weekend hobby transformed into a full time passion.
Keen to make a difference, Stefanie developed a long-overdue alternative to the uninspiring single-use wristbands at corporate and social events.
Stefanie goes the extra mile to incorporate emotion, personality and humour into her products.
"We want to add another dimension to brands. It's about creating products for our customers that appeal to all the senses, that are memorable and convincing in terms of functionality and design."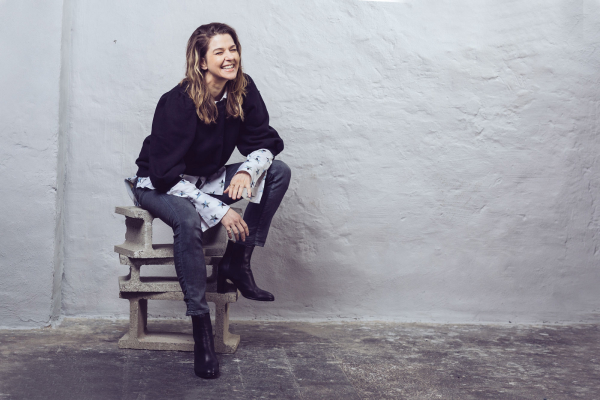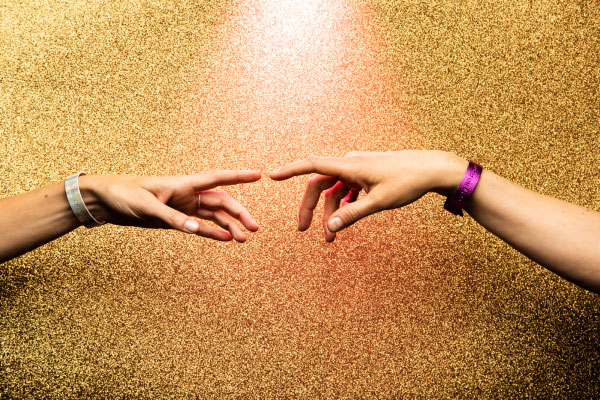 We want event wristbands to be clever and smart
Wristbanditz is shaking up the way we communicate meaningful messages. We all know that the accessories and jewellery we wear hold the power to unite, inspire and connect us all.
Our cruelty-free, vegan leather wristbands come with a range of unique features. Fitted with an intelligent NFC microchip upon request, they are capable of communicating information, innovating networking, managing seamless entry into events, and much more.
Best of all, though: they're customizable – you can write anything you like. So, what are you waiting for?
Made in Europe, infused with Love
Sustainable materials and local suppliers have always been integral to the way we collaborate.
We pride ourselves to do what we love and work with partners that believe in our product as much as we do.While our wristbands are produced in Germany and Italy, the finishing touches are handcrafted by the non-profit organization "Nachbarinnen in Wien".
The all-female NGO supports and encourages the integration of women with migrational backgrounds in Vienna.