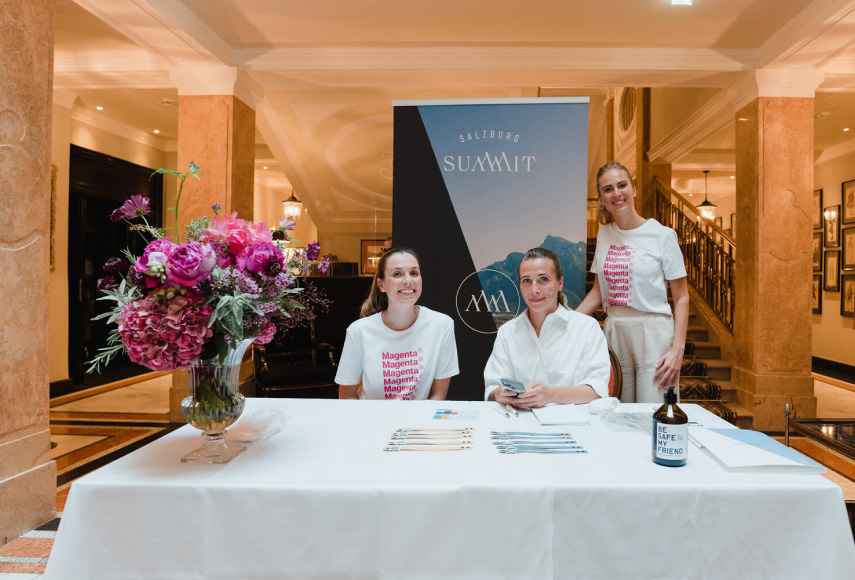 NFC wristbands and check-in
Event tools for a new era
It's time to rethink the status-quo and elevate the concept of event wristbands to a new level.
Learn more about our approach to VIP guest handling, exclusive invitations, magic check-ins, premium organizational tools.
Surprise your audience with a delightful registration experience
Wristbanditz premium NFC wristbands create a game-changing experience for event organizers and guests. They assist with important event management tasks such as the administration of guest data and communication with your audience.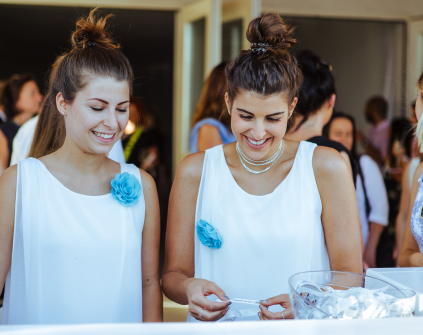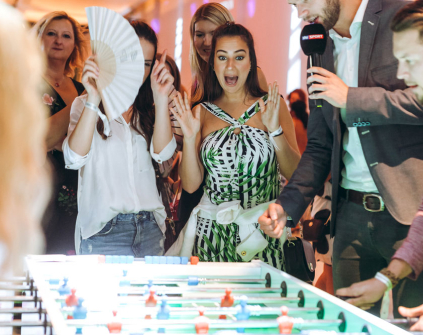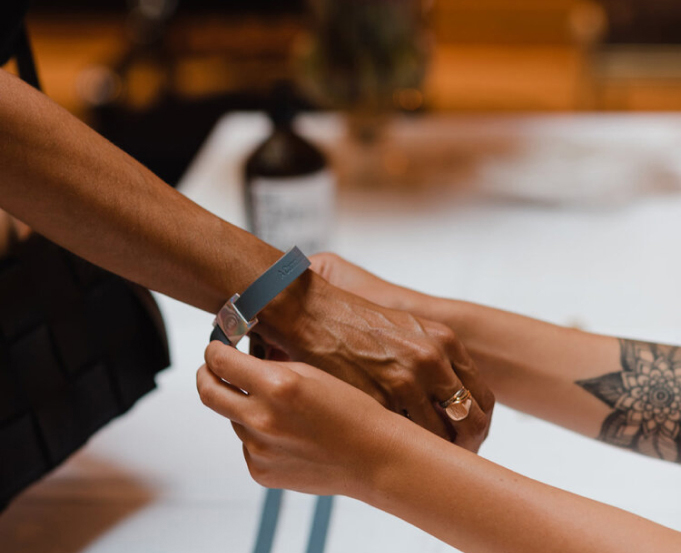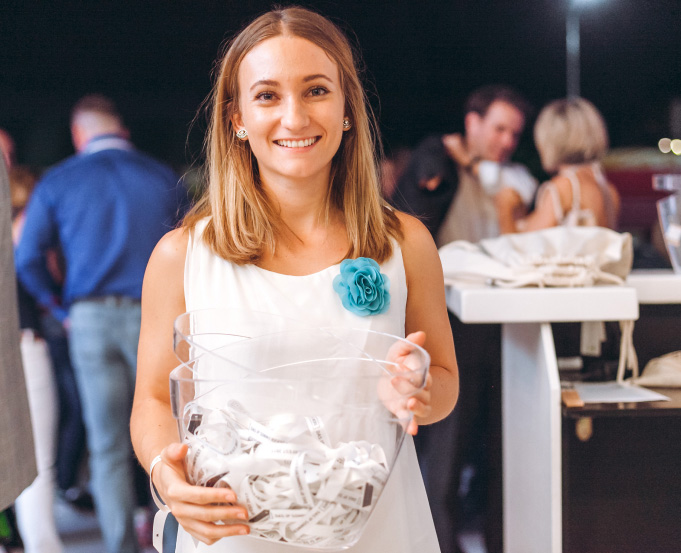 Premium NFC wristbands with benefits
NFC technology provides an extra layer of security for events. Each wristband is unique which means that only authorized guests can enter the event space. Pre-registered NFC wristbands function as quick entry tickets to exclusive events.
Consider this your digital event upgrade with a personal touch.
Exclusive registration + NFC check-in
A smart cloud software represents the centrepiece for hosting and managing your guest data. The NFC supported check-in allows for a quick and seamless entry process, reducing wait times and keeping guests moving smoothly through the entrance. Guests can simply tap their NFC wristbands on a reader, and their attendance is recorded instantly.
NFC wristband + check-in workflow explained
1 - Create an outstanding VIP invitation
As a special service for your audience, the premium NFC wristbands are digitally pre-registered and can therefore be delivered to all VIP guests prior to the event. Think of it as the ultimate fast-lane entry experience for your guests.
2 - Deliver all or some wristbands ahead of the event
There is something undeniably memorable about a smashing presentation.
Create an additional touchpoint and share more information about your event with the recipient with exceptional packaging.
3 - Allocate the remaining wristbands on site
Register NFC wristbands on site via an intelligent event software. This is a very effortless process and assigns a digital ID to existing or newly created guests. Once all guests are equipped with a wristband, the registration is complete.
4 - Level up with intelligent guest management software
A smart cloud software represents the centrepiece for hosting and managing your guest data. An experienced team will guide you through the configuration and setup process, import guest data and assist you getting ready to register, check-in and wow your audience. Real-time monitoring and reporting during and after the event are benefits you will not want to miss in the future.
5 - Perform a Magic Check-in and impress your guests and your team
Guests with pre-registered wristbands are checked-in via the fast lane. All remaining guests pick up their wristband at the registration desk and follow up with their check-in.
6 - Manage the workflow with smart hardware + infrastructure
We provide the complete infrastructure of NFC enabled mobile and desktop gadgets. All devices are connected with the guest database and offer an intuitive registration & check-in interface. Effortless handling for all team members.