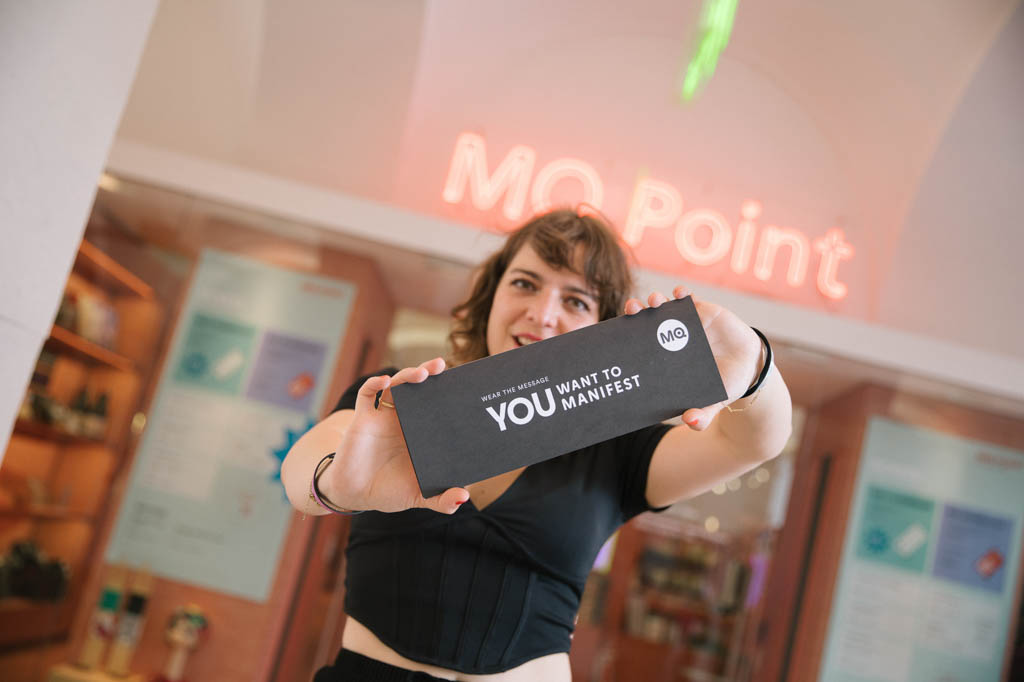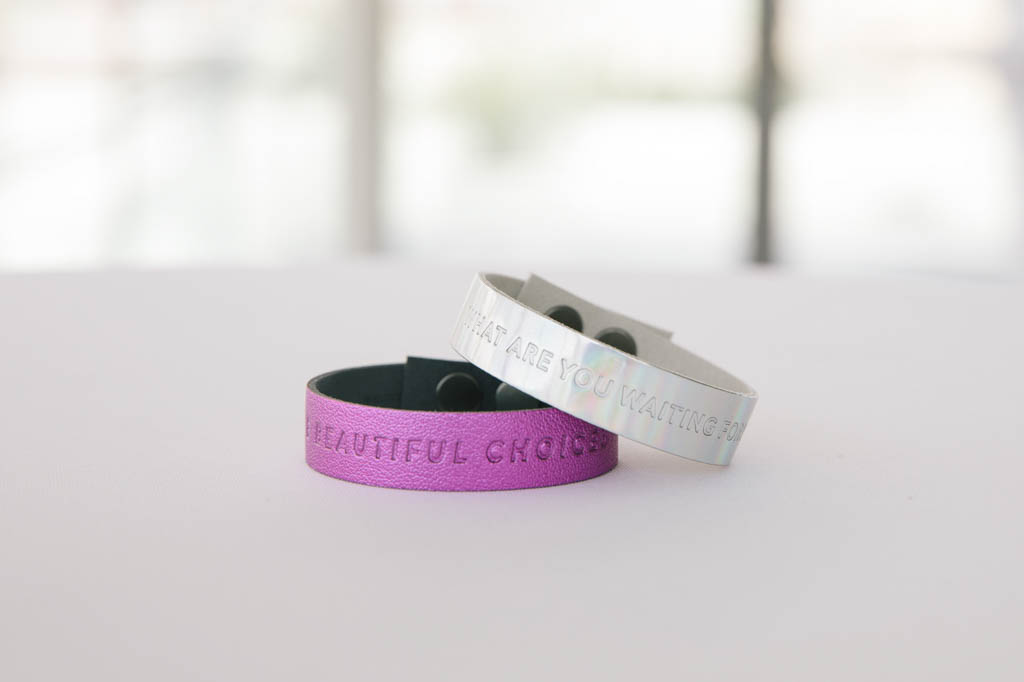 The MuseumsQuartier (MQ) is one of the largest cultural quarters in the world. It represents a remarkable cultural zone on the edge of the urban heart of Vienna. 
Nestled within the historic confines of the former imperial court stables this space unites an array of art disciplines and is complemented by a rich assortment of dining venues, cafes, and shops.
Two of our favorite messages are now available at the MQ Point in Vienna and online. Grab your message today and wear the message you want to manifest.
This project was a collaborational effort between MQ Wien, Wristbanditz and Nachbarinnen in Wien, an all-female NGO supports and encourages the integration of women with migrational backgrounds in Vienna.
Client: Museumsquartier Wien
Scope: Wristbands for a retail audience
Location: Vienna
Photography: Marko Zlousic
Year: 2023